What matters
to your health,
matters to us.
Why Choose UT Health Rio Grande Valley
At UT Health Rio Grande Valley, we are committed to providing you with the highest quality of health care in South Texas.
Our board certified doctors and medical providers are dedicated to listening and working attentively to develop a personalized care plan that is designed to meet your unique health needs. Improving your overall health and well-being is our top priority.
UT Health RGV, the clinical practice of the UTRGV School of Medicine, has a dedicated team of highly experienced, board certified physicians to provide both you and your family with expert medical care and excellent patient experience. You can view our complete list of health care services here.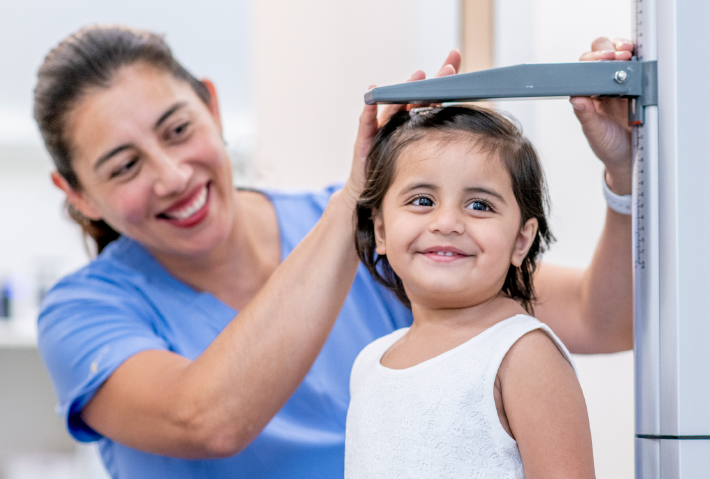 OVERALL PATIENT SATISFACTION RATING

BOARD CERTIFIED
TRAINED PHYSICIANS

SPECIALTY SERVICES AVAILABLE

PATIENT CARE SITES AVAILABLE
Partnering with our Community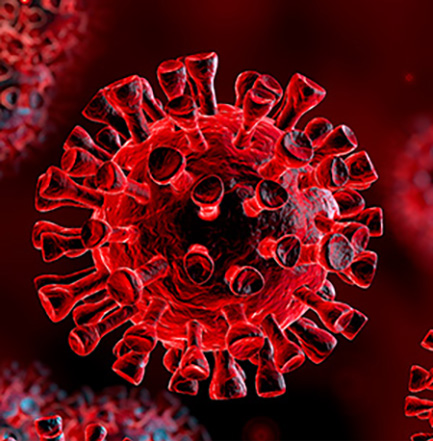 COVID-19 INFORMATION & FAQs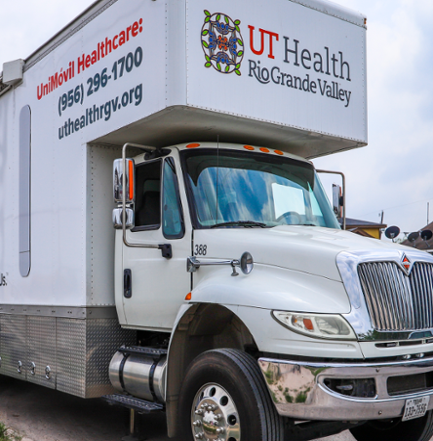 UNIMÓVIL
The UT Health RGV UniMóvil mobile health care unit is transforming patient care delivery in the Rio Grande Valley. Find out when the UniMóvil will be in your area.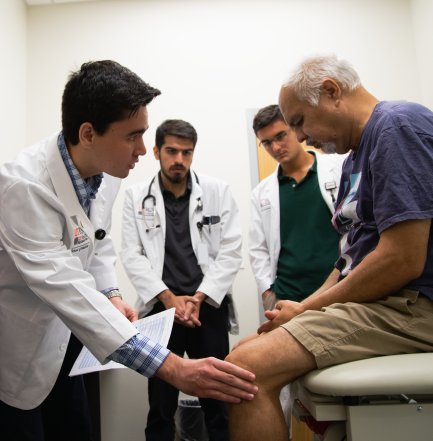 AREA HEALTH EDUCATION CENTERS
The UTRGV School of Medicine developed three AHEC Centers to improve patient access to primary health care and train the next generation of physicians.